Monthly Web Hosting – Single WordPress Site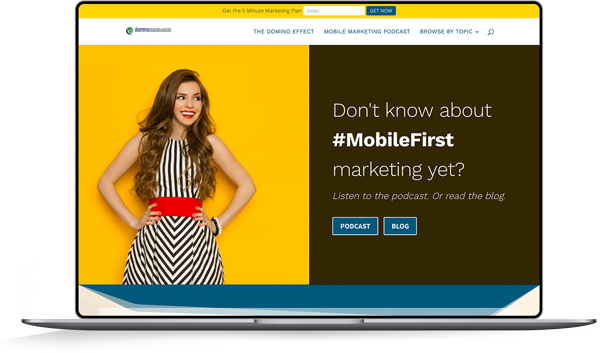 This is barebones website hosting.  You can park one low traffic WordPress site here, there's no support, no email accounts, pretty much nothing other than reliable hosted space on a Vultr instance.
Why do I offer web hosting?  I have a few clients with their own side projects – personal blogs, websites, picture galleries, etc – who need a reliable place to host.
This offer is designed for, nor does it support, e-commerce, sites with lots of traffic, or anything beyond the most basic of websites that need web hosting.  I don't have any interest in setting up anything more robust or providing any kind of technical services for these accounts, so don't bother asking. 
Set up automated billing for your single site web hosting and receive a $5/month discount.
Billed rate is $25/month, sign up for a subscription and pay only $20.
Fill out the form below if you're interested in the offer, and I'll have a look at your site and let you know if I'm interested in doing business.
Weird stuff is fine; illegal or obviously stupid stuff, not fine.